Kilts and Kisses in the News
St. Patrick's Prayer
As I arise today, may the strength of God pilot me, the power of God uphold me, the wisdom of God guide me. May the eye of God look before me, the ear of God hear me, the word of God speak for me. May the hand of God protect me, the way of God lie before me, the shield of God defend me, the host of God save me. May Christ shield me today. Christ with me, Christ before me, Christ behind me, Christ in me, Christ beneath me, Christ above me, Christ on my right, Christ on my left, Christ when I lie down, Christ when I sit, Christ when I stand, Christ in the heart of everyone who thinks of me, Christ in the mouth of everyone who speaks of me, Christ in every eye that sees me, Christ in every ear that hears me.
Amen.
Gotta love the Irish... If this doesn't tug at your heart strings nothing will. We've all seen the faces of those ravaged by the floods of Sri Lanka, New Orleans, and Iowa. This 'award-winning' photograph of the recent flood waters rising in Ireland captures the horror and suffering there. The press never seems to print these photos in our newspapers.
Brittany is 23 years old and from Covington, La. She graduated from LSU with a Bachelor of Science in Kinesiology-Pre med. She is currently pursuing an additional Bachelor of Science in Nursing. Brittany loves to dance and has been dancing for 19 years and has been a member of numerous dance teams. She has been a member of the New Orleans Saintsations for the past four years and is now looking forward to a fifth year. Just this past season Brittany was selected to represent the Saintsations at the 2016 Pro Bowl game in Hawaii. This was also Brittany's first year to choreograph for the fun and talented dance group, The Almost Irish Marching Band of Baton Rouge, Kilts & Kisses, named in her honor, Brittany's Beauxs.
Photos From 2019 St. Patrick's Day Parade In Baton Rouge, LA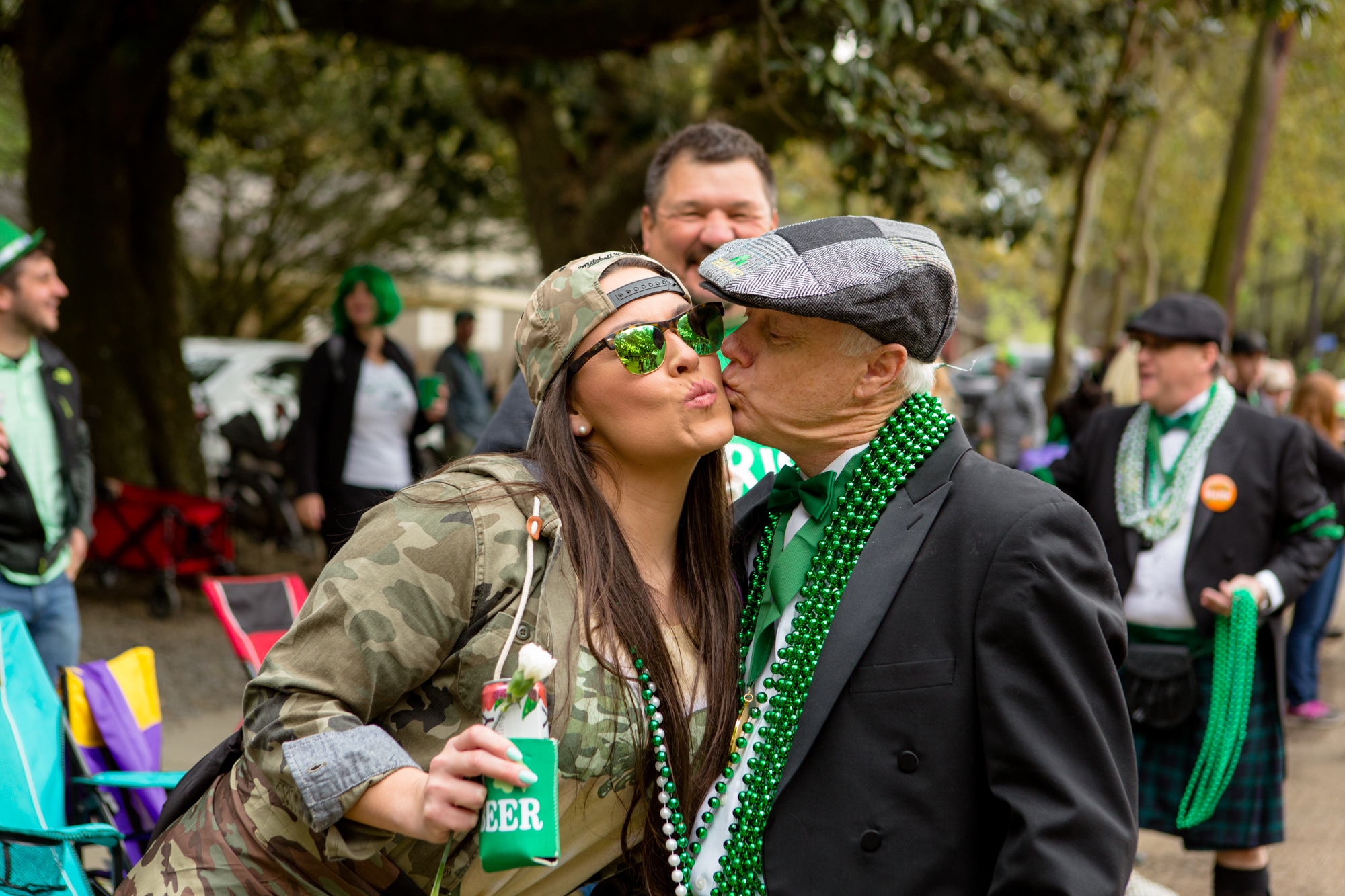 Photos From 2018 St. Patrick's Day Parade In Baton Rouge, LA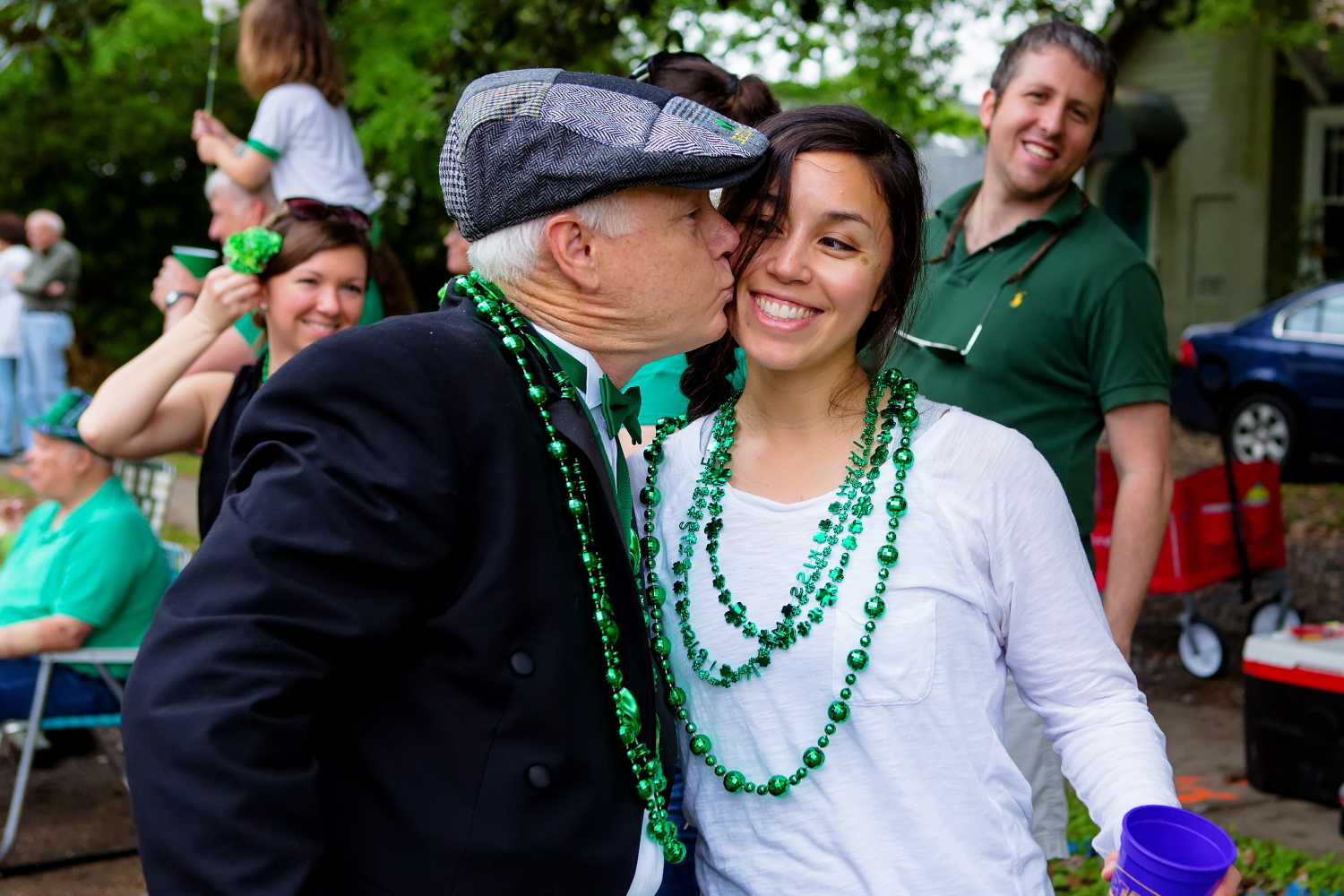 Please send any media you'd like to share to kiltsandkisses@gmail.com